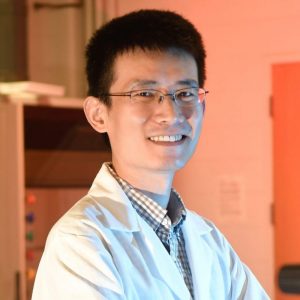 On August 28, just a week into the semester, Professor Zijie Yan was shot and killed while working in Caudill Laboratories on campus.
Police arrested one of his graduate students, Tailei Qi, who has been charged with first degree murder.
Fellow faculty members paid tribute to Professor Yan at a faculty council meeting. Sierra Pfeifer reports.