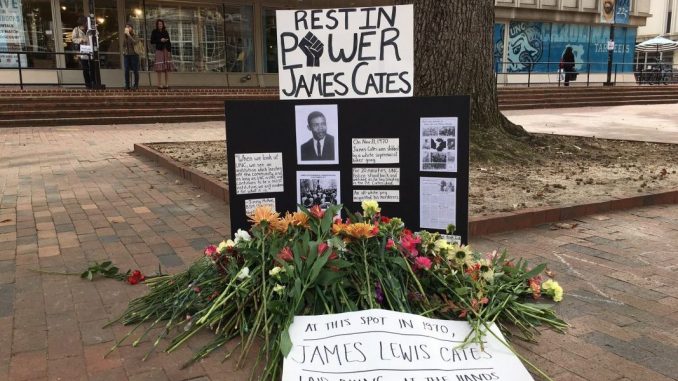 In 1970, James Cates – a 22-year-old Black Chapel Hill resident – was fatally stabbed on UNC's campus, and now students and community members are hoping they'll soon get answers about his death and the university's response.
The U.S. Department of Justice has opened a re-investigation into the case, which many consider a hate crime. Community members also have said police didn't help Cates get medical care after he was stabbed, and that he bled to death because an ambulance took too long to arrive. 
Lauryn Lovett reports.