By William Christensen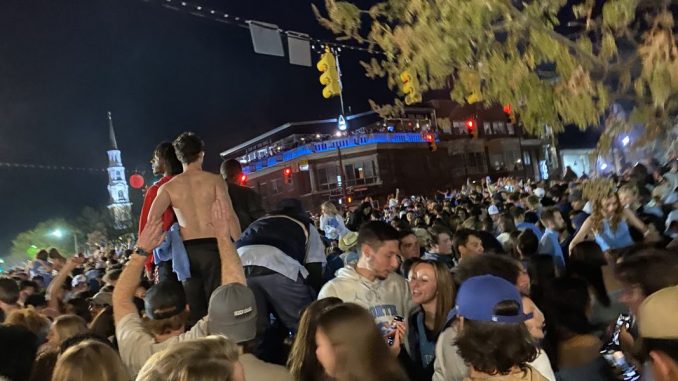 Last weekend, Chapel Hill demonstrated why Governor Cooper declared the state the "center of the college basketball universe." The UNC men's basketball team played in the last two games of the NCAA tournament in New Orleans. And while the Tar Heels didn't take home the championship, hometown fans watched every moment.
William Christensen has more.