By Nia Parker-Robinson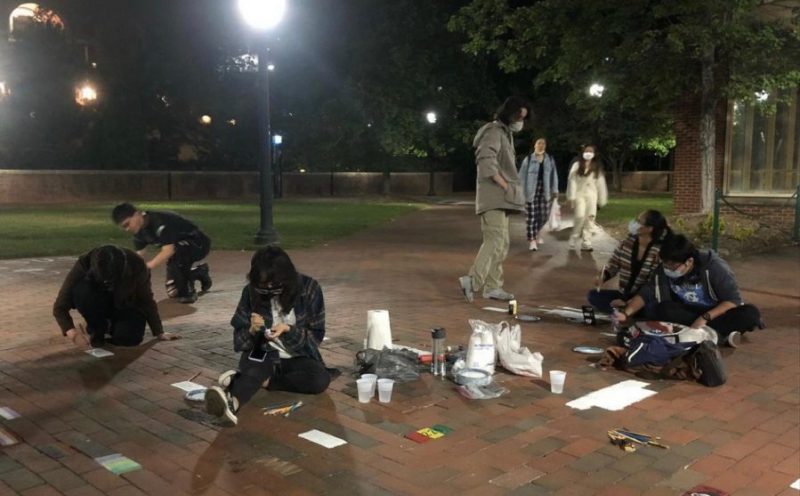 Earlier this semester, some UNC students began their own unofficial art movement inspired by the campus tradition of stealing loose bricks from sidewalks. Students took bricks, designed them with their own artwork, and returned them to the walkways. But the university's vandalism policies halted the movement's growth.
Nia Parker-Robinson has more.