By Jayda Williams and Daniel Myrick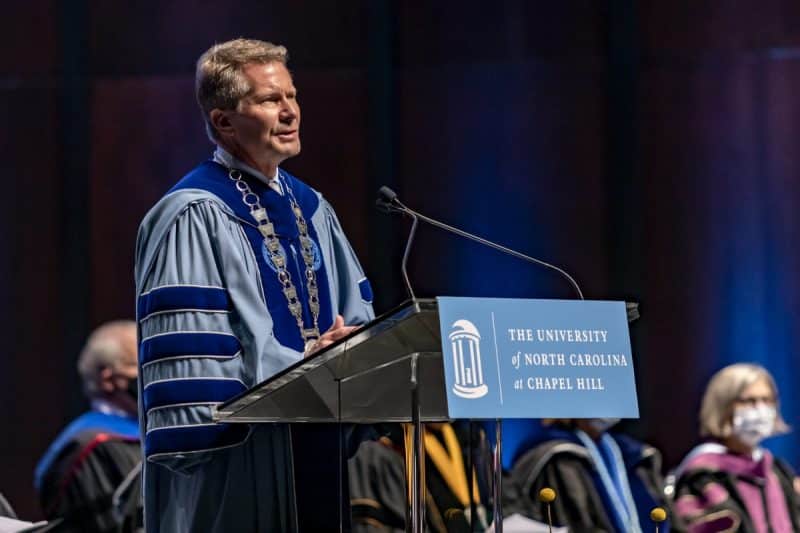 As the community grieves multiple suicides that have taken place on campus, university leaders are weighing how to best support students through the tragedy.
Chancellor Kevin Guskiewicz designated Tuesday as a wellness day and canceled classes. In an email to students and faculty, he acknowledged that the university is in a "mental health crisis." But at this week's University Day celebration, Guskiewicz expressed his confidence in the community's ability to overcome.
At the ceremony, Student Body President Lamar Richards said the university has much more work to do to address the mental health of UNC students.