By Ava Pukatch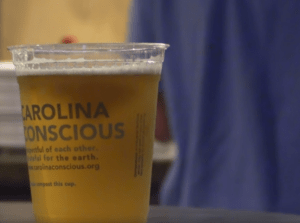 UNC's class of 2023 – this year's juniors – have had a different college experience. They had to leave campus halfway through their first year at Carolina, and most didn't return to Chapel Hill until this fall. 
A recent UNC study found those students reported drinking less alcohol and doing less binge drinking four months into the pandemic than they did while they were still on campus.
Jane Fruehwirth is an associate professor of economics at UNC and one of the collaborators on the study.