By Betsy Scarisbrick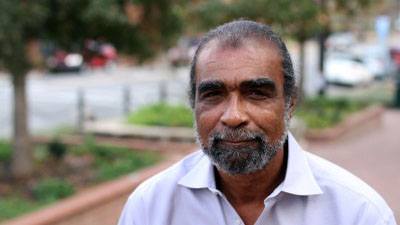 This week, the UNC community is mourning the loss of Associate Professor Perry Hall. Hall was on UNC's faculty for almost 30 years and was a scholar in African, African American and Diaspora Studies. His most popular class was The History of Hip Hop Culture.
Taylor Tyson, one of Hall's students, talks about his impact and the legacy he leaves behind.