By Josh Conner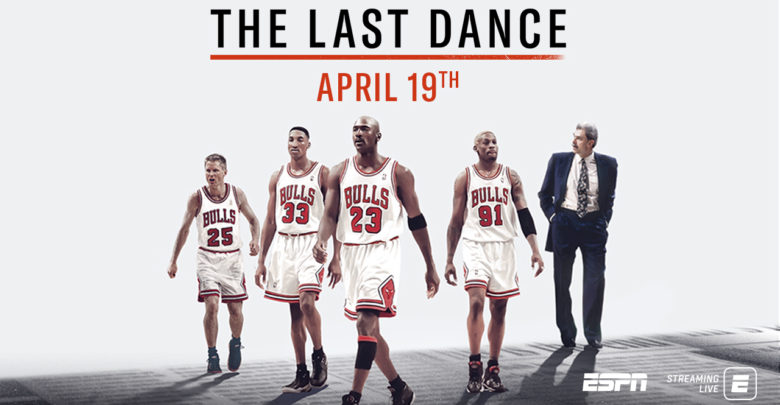 The highly anticipated Michael Jordan documentary is coming out this week well ahead of its intended July release date.
After stars like LeBron James urged ESPN to release the docuseries early due to the lack of sports during the coronavirus outbreak, they were able to make it happen. This series features anyone and everyone involved in Michael Jordan's historic career including UNC's very own Roy Williams.
Jay Bilas played against Jordan while attending Duke University. We spoke with him about the highly anticipated series to get his take on the great Michael Jordan.