By Anna Grace Freebersyser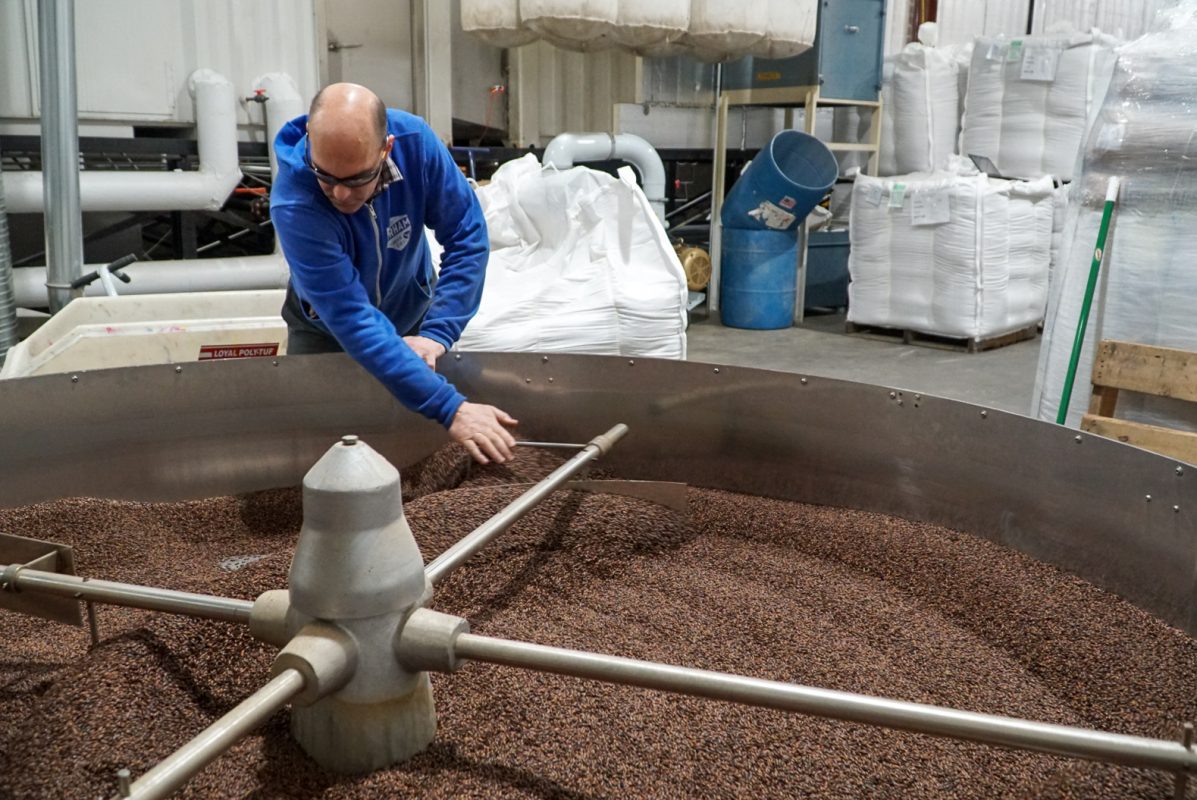 April would have been North Carolina Beer Month. Due to COVID-19, craft breweries had to close their doors.
But it's not just the owners and waitstaff who may feel the economic impact. The ingredients that go into your favorite beer pass through many hands before they ever make it to your glass.
Here's Anna Grace Freebersyser with the story.