By Ben Rappaport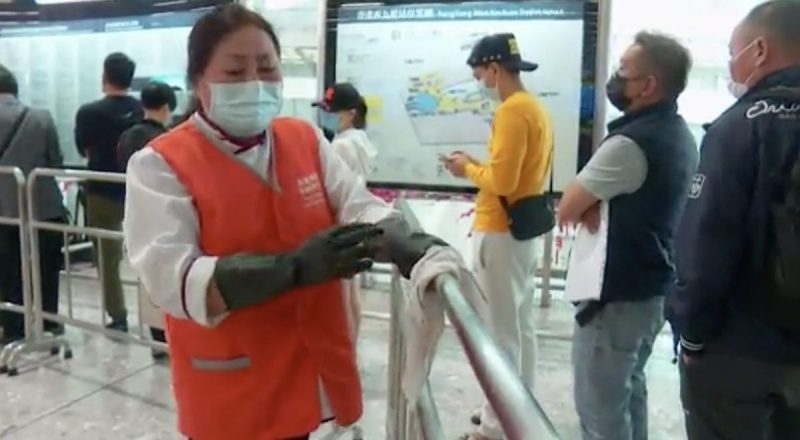 UNC researcher Ralph Baric has studied the cornavirus for several years and understands how to help prevent contracting the virus.
A coronavirus outbreak has sickened hundreds in China and had its first two reported cases in Washington State and Illinois this week. North Carolina officials are also investigating a possible case in a passenger who arrived at RDU on Thursday.
The outbreak could become a global health crisis in the near future, according to the World Health Organization. Researchers at UNC's Department of epidemiology, including Ralph Baric, have been studying coronaviruses for years and could help respond to the recent outbreak.
Carolina Connection's Ben Rappaport talks with Baric about his research and what can be done to keep people safe.