By Brian Keyes and Savannah Norris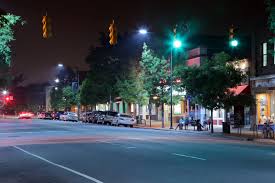 It's important to be even more aware of your surroundings after the sun goes down. People who work late night shifts on Franklin Street are very aware of that. As locals and students in Chapel Hill celebrate the end of the week, there are real safety concerns for the workers who keep downtown bars and restaurants running after dark. 
Savannah Norris and Brian Keyes have more.