By Anna Grace Freebersyser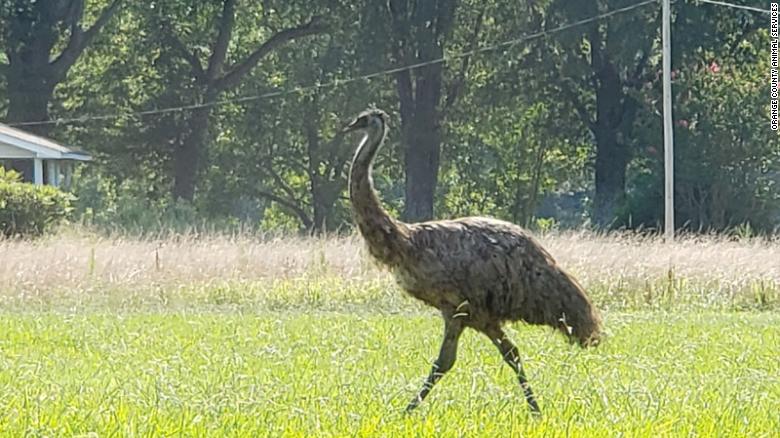 This summer some Orange County residents may not have been surprised to hear a peck at their door. Yes, a peck. An emu has been showing up in backyards and has successfully evaded capture for months. But Orange County Animal Services is finally closing in on the feathery fugitive.
Anna Grace Freebersyser has more.