By Payton Tysinger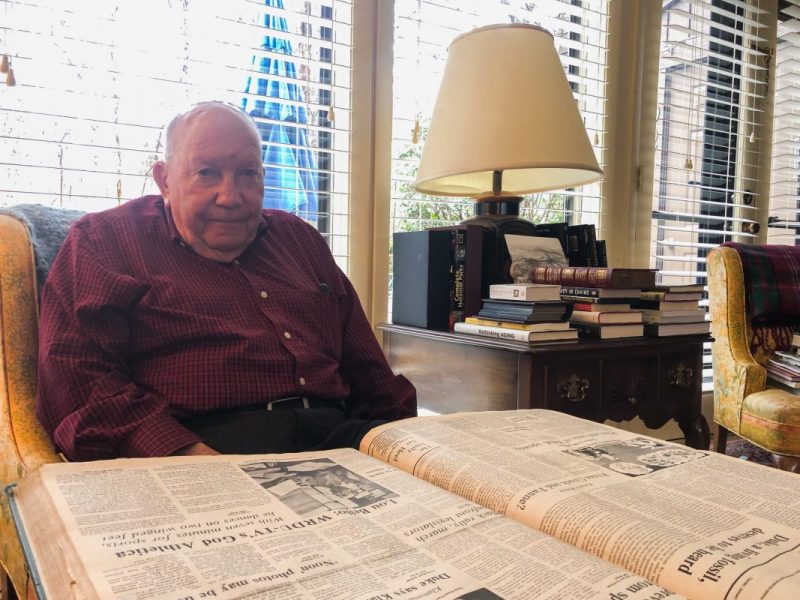 Marijuana laws in states across the country are liberalizing. A group of Senators reintroduced a bill to decriminalize marijuana up to 3 ounces. The talk of legalization has been going on for decades.
In the 1970s hundreds of pot-smoking students gathered weekly on UNC's campus. Their form of protest was simply hanging out.  
Payton Tysinger reports.