By Vanessa Agunobi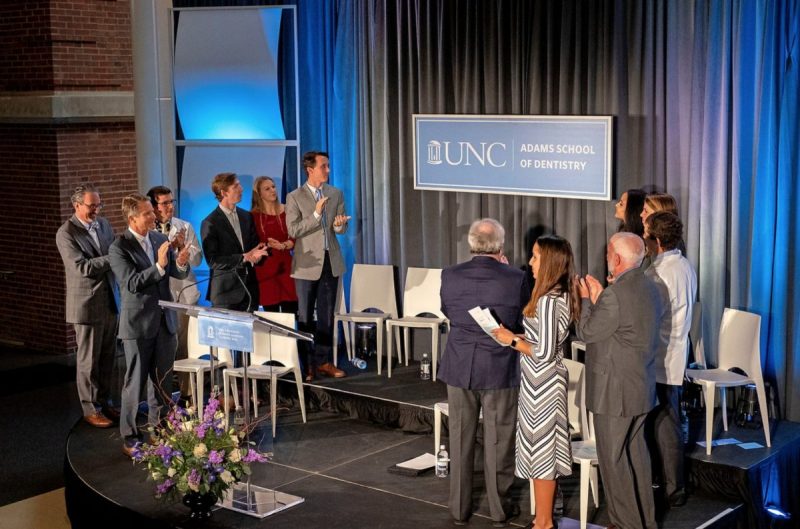 UNC this week revealed a 27.7 million dollar secret.
Dr. Claude A. Adams III, a local dentist, has for decades planned to leave a part of estate to the UNC School of Dentistry, but he didn't want anyone to know.
Now two months after his death, the school revealed his gift and renamed the school in honor of Adams parents, becoming the Adams School of Dentistry.
Vanessa Agunobi reports.