By Charlotte Ix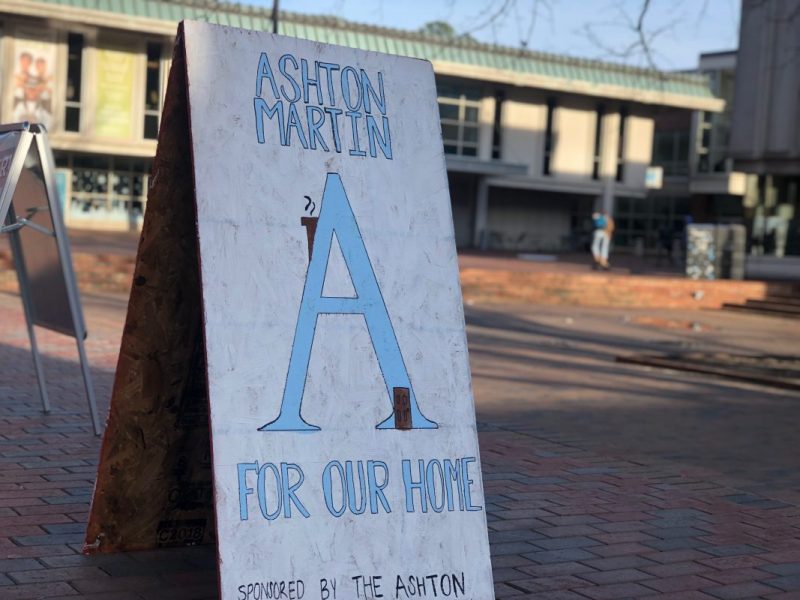 UNC elected a new Student body president Tuesday after a tumultuous campaign. Ashton Martin celebrated her win with those who were with her every step of the way.
"I can't really believe it," she said.  "I'm just really proud of everything my team has done."
Martin's win was not an effortless one. This election had many twists and turns, but low voter turnout suggests many people on campus don't care much about student government.
Charlotte Ix reports.