by Steph Beckett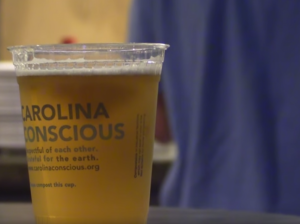 April is Sexual Assault Awareness Month. The number of sexual assaults being reported at UNC is on the rise, but university officials say that is not necessarily a bad thing.
UNC changed the way it responds to sexual assault in 2014 after a series of criticisms and a formal complaint to the federal government. University officials changed the policy to include a more specific definition of consent and it took students off the hearing board that investigates assault reports.
There is also an effort to change the way students treat one another.