by Stephanie Beckett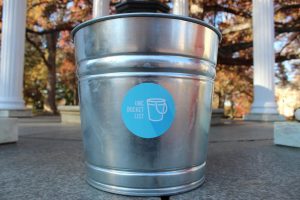 It would be a shame for any senior to miss out on any fun college experience. That's why the U-N-C Bucket List is such a big deal. It's a list of must-do items to complete before graduating, and it's pretty important for nostalgic seniors.  The problem is that it's hard to do, and even harder to keep track of.
Well, now there's an app for that.