by Andrew Forrest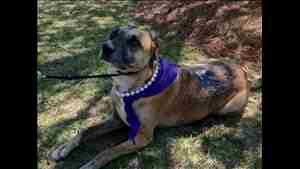 Animal cruelty laws have become more strict recently in the state of North Carolina. A big part of this can be attributed to the the hard work of one dog owner and the sad story of her dog.
Through it all,wounds were healed and compassion was found once again in man's… or woman's best friend.
Andrew Forrest has the story.