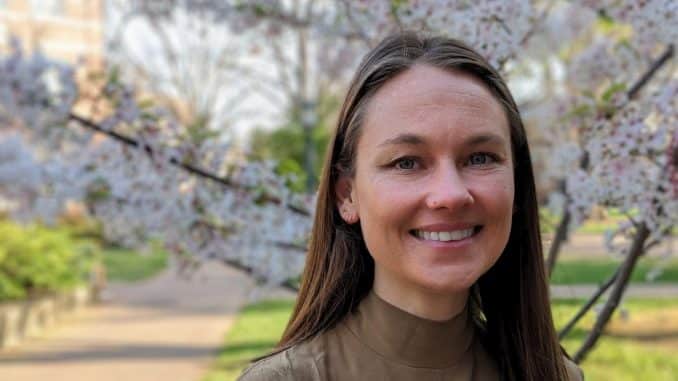 A recent UNC study suggested a way to combat child abuse and neglect – food, or, making it affordable, that is. Over 41 million Americans use the Supplemental Nutrition Assistance Program, or SNAP – formerly known as food stamps. Through this program, households receive on average $240 a month for food.
A study lead by UNC child health researcher Anna Austin found that states that expanded SNAP eligibility saw a decrease in Child Protective Services, or CPS, investigations for child abuse and neglect. 
Austin joined Carolina Connection's Sophie Mallinson to discuss her work.