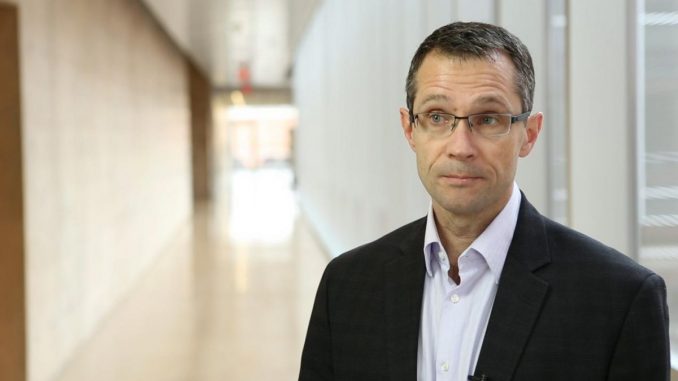 A $25 million gift will fund the newly formed UNC Suicide Prevention Institute. It will focus on the neurobiology behind suicide as well as identifying at-risk groups. 
William and Dana Starling made the gift the university in memory of their sons Tyler and Gregory, who both died by suicide. William Starling is a 1975 UNC graduate.
Carolina Connection's Brianna Atkinson is joined by Dr. Patrick Sullivan – a Professor in the Department of Genetics and Psychiatry and the Institute's incoming director.
If you're going through a difficult time and want to reach out and talk to somebody who can help, you can call the National Suicide Prevention Hotline. Its number is 9-8-8.