By William Christensen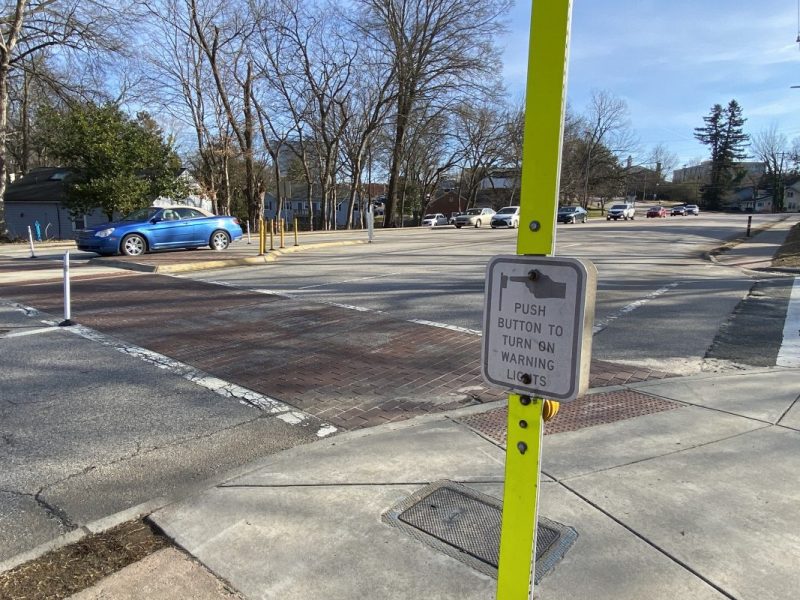 In response to several recent traffic accidents, the Town of Chapel Hill is stepping up its pedestrian safety efforts. It has increased police presence at crosswalks and is posting messages about safety on social media and in public places around town. It also hopes to work with the State Department of Transportation to add more bike lanes and crosswalks.
Will Christensen has more.