By Daniel Myrick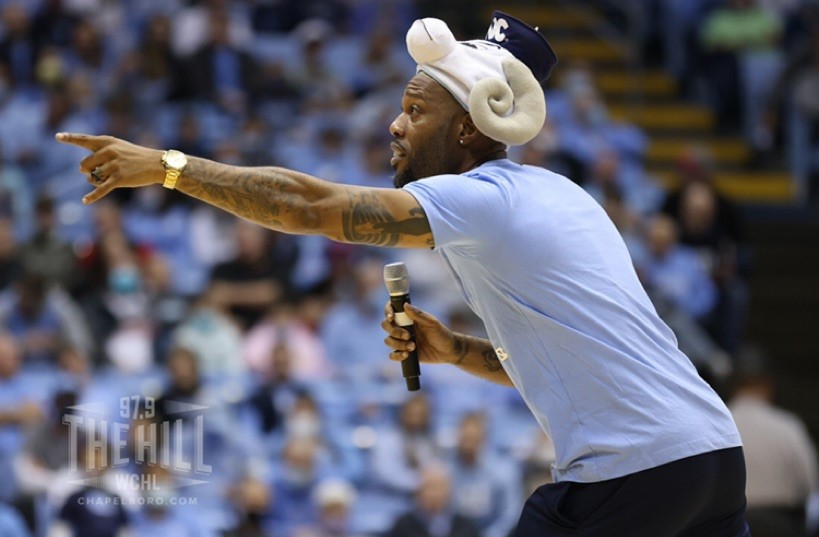 There have been a lot of changes for Carolina Basketball over the past year. There's a new head coach in Hubert Davis. New players have transferred in from Oklahoma, Marquette, and Virginia, and fans are back in the Dean Dome in full force for the first time in over a year.
But there's something else many fans watching from home might not have noticed.
Daniel Myrick reports.