By Sally Buckles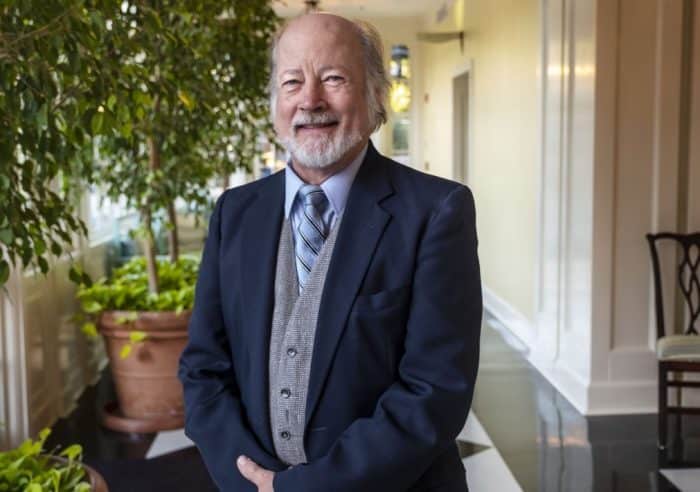 Many people love North Carolina. One popular UNC professor loves North Carolina so much, he dedicated an entire book to it.
Bland Simpson has written plays, music, novels, and memoirs. Now his latest work, North Carolina: Land of Water, Land of Sky, shares stories of places and people from all around The Tar Heel State.
Sally Buckles has more.