By Nia Parker-Robinson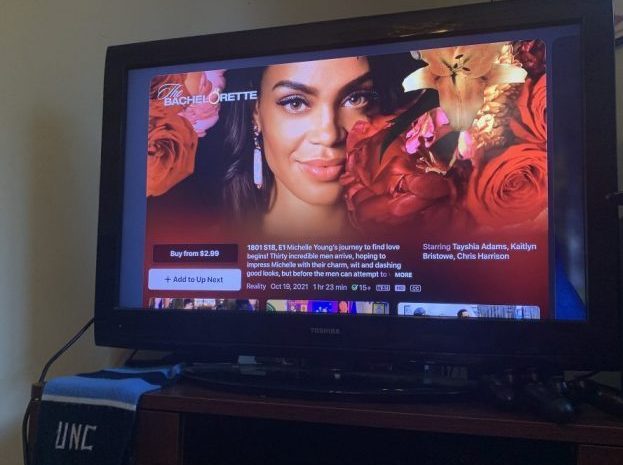 Many UNC students have a Tuesday night ritual to escape the stress of classes. They tune into "The Bachelorette" on ABC to follow the saga of dozens of men competing for the affection of one special lady. This season, there's another reason the show is popular in Chapel Hill. It features UNC alum Leroy Arthur.
Nia Parker-Robinson has more.