By Sophia Ramirez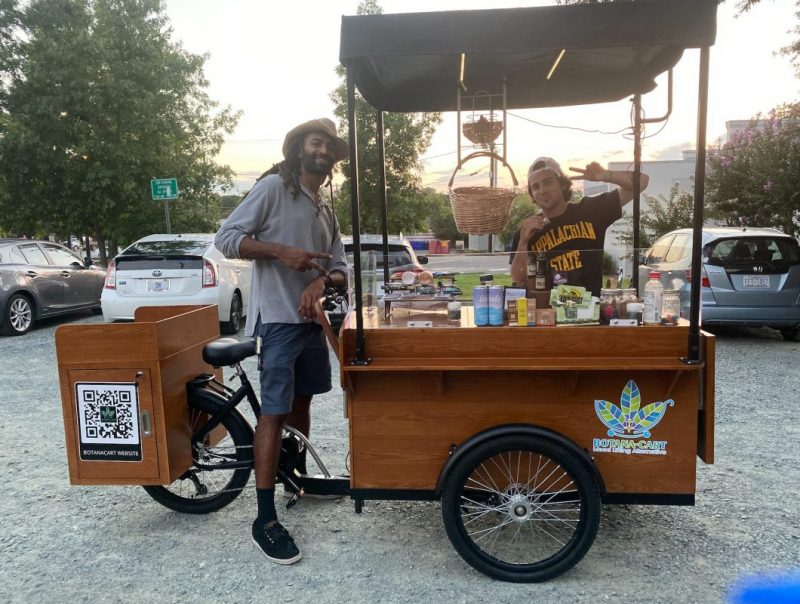 In Chapel Hill and Carrboro, about a dozen smoke shops and hemp stores now are selling Delta-8. Sometimes called "weed's little brother," Delta-8 THC is synthesized from the hemp plant.
Much like Delta-9 THC, the psychoactive compound in marijuana, it has an intoxicating effect. But unlike Delta-9 THC, it's legal to buy and sell.
Sophia Ramirez visited one Chapel Hill store with a big selection of Delta-8.