By Jayda Williams and Ava Pukatch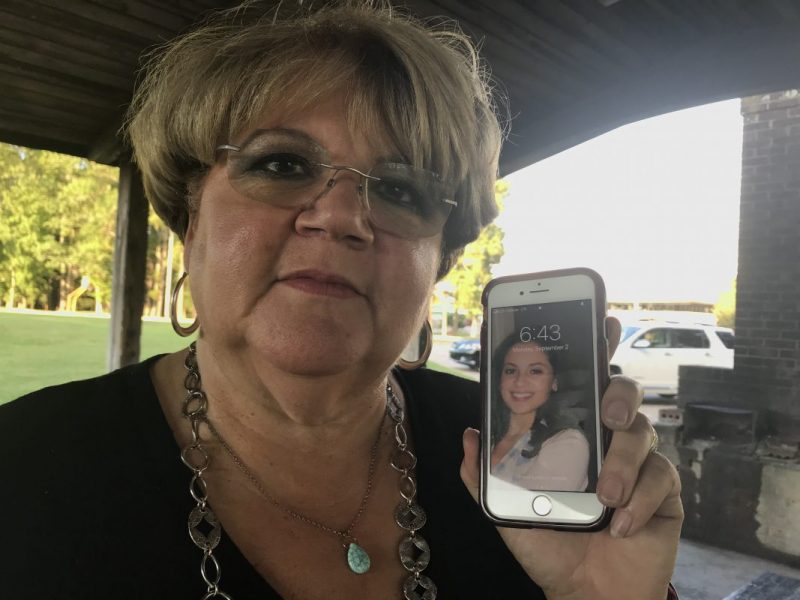 Chapel Hill Police have announced an arrest in the killing of Faith Hedgepeth but they say their investigation is just beginning.
Hedgepeth was a UNC Sophomore in 2012 when her roommate found her beaten to death in their off campus apartment. Police say she had been sexually assaulted.
Jayda Williams joined Ava Pukatch to discuss what we know about the case.