By Ava Pukatch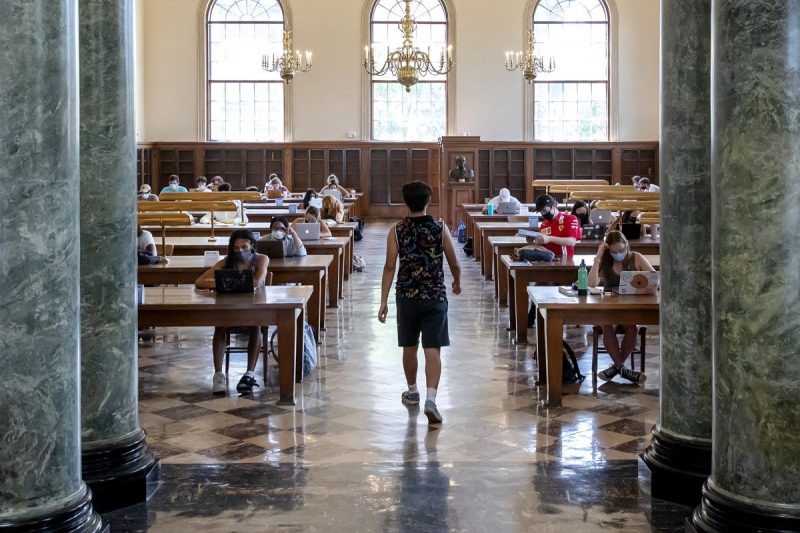 In August, UNC libraries announced it will eliminate overdue fines for most items. UNC joins other libraries like the one at NC State University, the Chapel Hill Public Library and the Durham County library in doing that. The goal is to make libraries more accessible to everybody, including those who can't afford to pay fines.
Joe Williams is the director of public services for the university's libraries.
Ava Pukatch spoke with him to learn more about UNC's fine free system.