By Elizabeth Wheless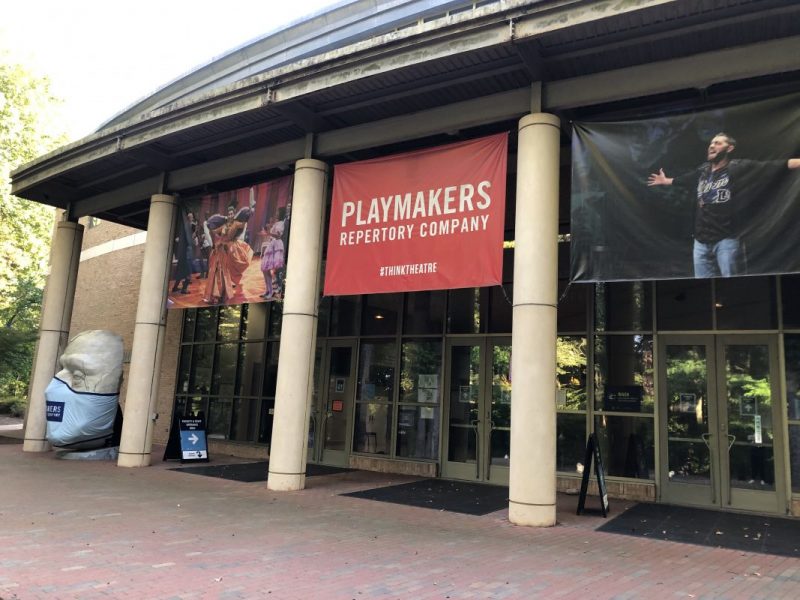 After last summer's increased calls for racial equity, one UNC senior decided to fight for representation within her major. Katia Carmichael created a petition calling on the drama department to diversify featured plays and playwrights to increase representation.
In April, the university approved those changes, changing the core curriculum.
Elizabeth Wheless has more.