By Meredith Radford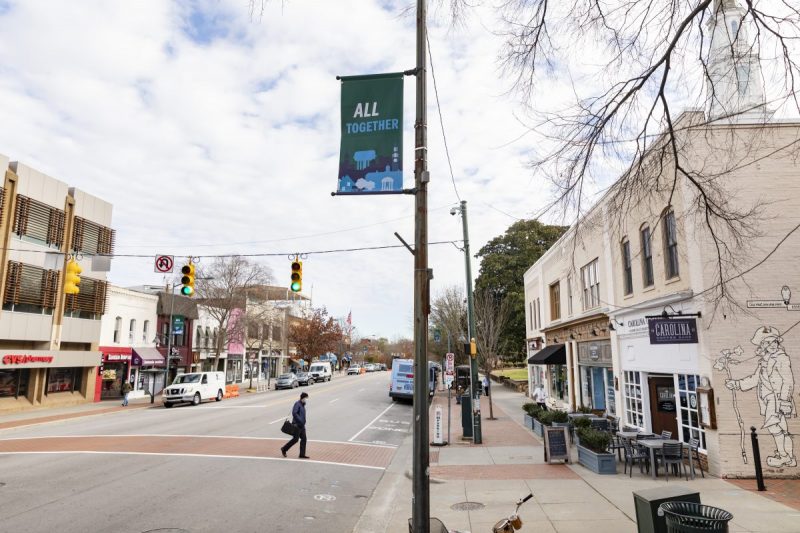 Some women in Chapel Hill are worried about their safety after a man was accused of trespassing and assault.
Tucker Frey is facing multiple charges, and Chapel Hill police have warned the public about his history of harassing women. That warning followed residents' posts on social media about Frey's conduct on Franklin Street.
Meredith Radford has more.