By Ava Pukatch, Isaac Klein, and Elizabeth Wheless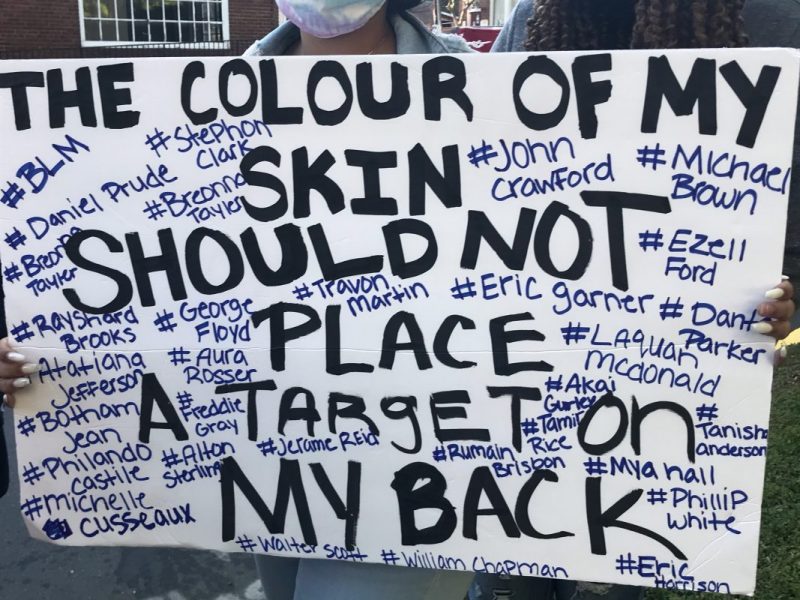 The guilty verdict in the Derek Chauvin trial concerning George Floyd's death brought hope to some people. They view it as progress in law enforcement accountability, but want to see more changes in the criminal justice system. 
Groups that have defended law enforcement in the past were generally quiet in response to the conviction. However, at a demonstration in Hillsborough, community members called for defunding the police. They also asked people to think about how their own behavior promotes white supremacy.
Ava Pukatch reports.