By Ava Pukatch and Ben Rappaport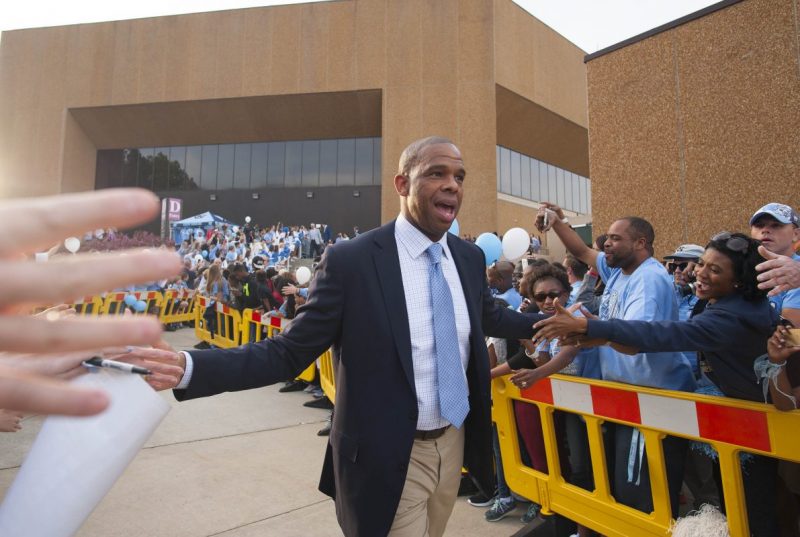 College basketball is changing both on and off the court. UNC took initial steps towards adapting to that changing game this week as it allowed former players to profit from their time at the university – the first such licensing agreement for former college athletes.
Carolina Connection's Ava Pukatch and Ben Rappaport break down the new agreement and other men's basketball news.