By Ava Pukatch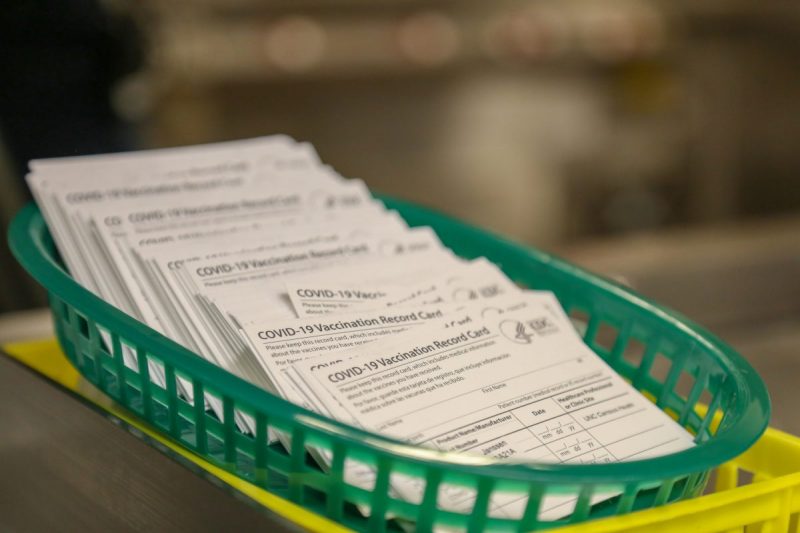 While students are now getting vaccinated at UNC, a new study from a coalition of universities is studying what life will look like after more of us get our shots.
The study is offering 12 thousand Moderna vaccines to students willing to swab their noses every day over the course of a four month clinical trial. 22 universities are participating. College students are at higher risk of transmitting the virus, without having severe cases themselves.
Dr. Nadja Violet, a UNC assistant professor of family medicine, is one of the principal investigators of the study – which hopes to enroll 600 UNC students in the trial. 
Ava Pukatch spoke with her about the study.