By Jayda Williams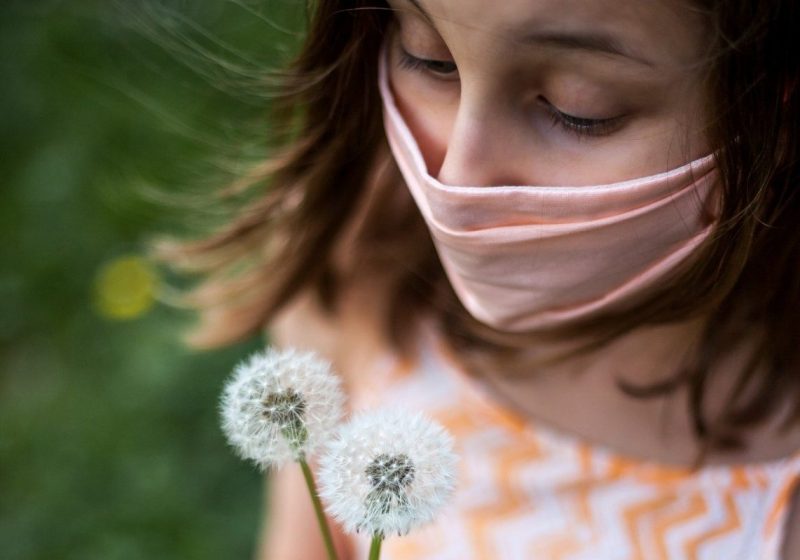 March 20  is the first day of spring. While many people are excited about the warmer weather and bright spring scenery, others are dreading the start of their worst time of year – allergy season.
However, experts are pointing to the the unlikely solution of mask-wearing to help prevent allergy symptoms.
Jayda Williams reports.