By Stephanie Flores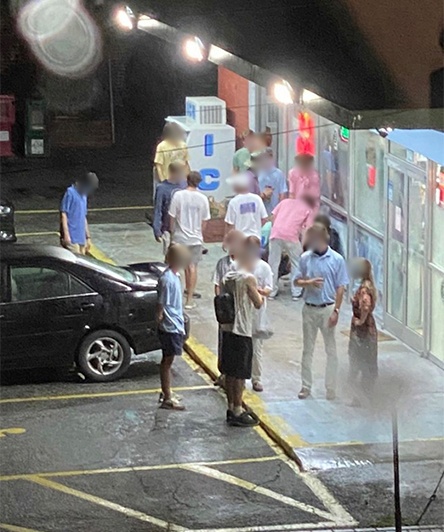 The Centers for Disease Control and Prevention says wearing a mask drastically reduces the transmission rate for COVID-19. In Orange County, there's a mask mandate.
However, around Chapel Hill, not everyone is wearing one. Large gatherings are still occurring and some people aren't social distancing. And that's led students to social media to hold each other accountable.
Stephanie Flores reports.