By Annelise Collins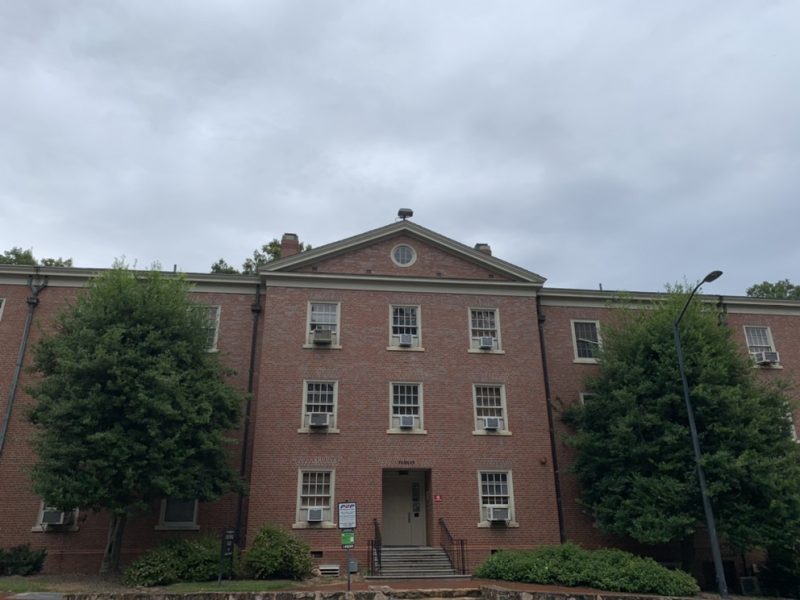 UNC's once packed isolation dorms for COVID-19 positive students are almost empty. Carolina Together, the website roadmapping the university's coronavirus plan, showed this week there were only two students left.
But in late August, when the isolation dorm had more residents, some students found those dorms were actually less isolating than their normal residence halls.
Annelise Collins reports.