By Maria Cade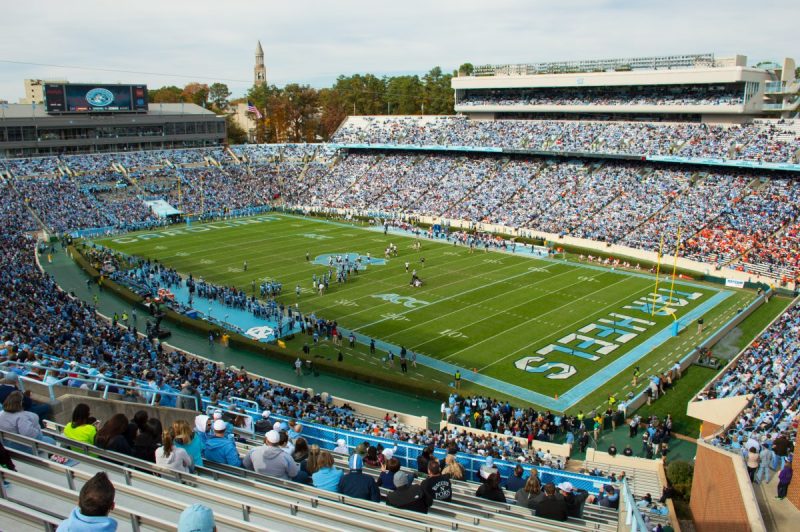 Saturdays at Kenan Stadium are normally filled with cheers.
This year though, the games will be played without fans until at least October. 
That's affecting the athletes, as well as other UNC students and businesses in Chapel Hill.
Carolina Connection's Maria Cade spoke with the UNC community to see just how different this season will be.