By Meredith Radford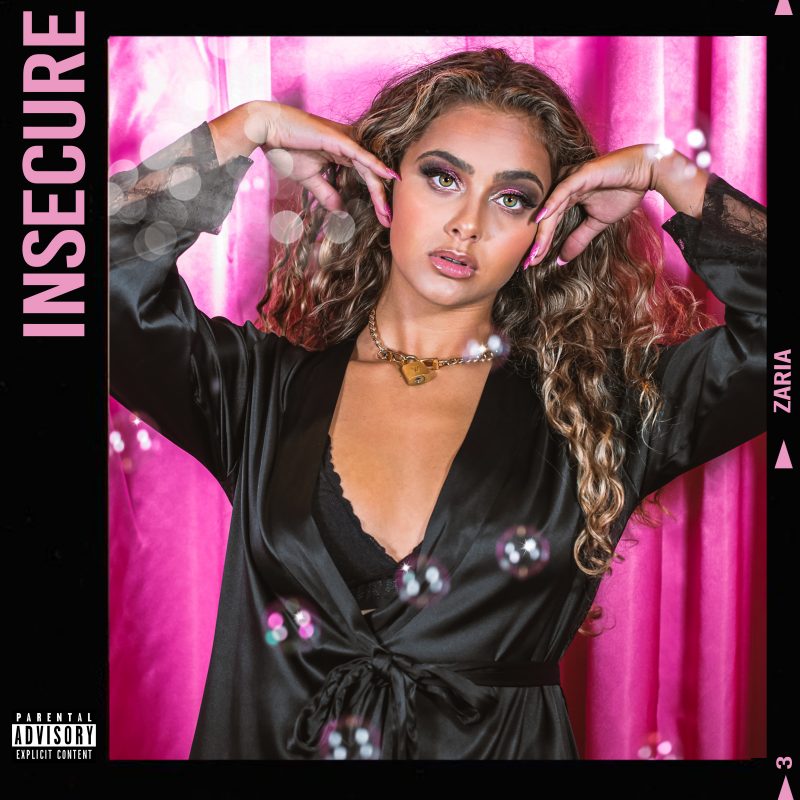 Musicians across the country are facing unique challenges because of the COVID pandemic. It can be difficult to adjust to social distancing requirements in recording studios, the closing of concert venues, and a general lack of social interaction.
But according to several UNC artists, staying home largely isolated can lead to creative breakthroughs.
Meredith Radford reports.