By Josh Conner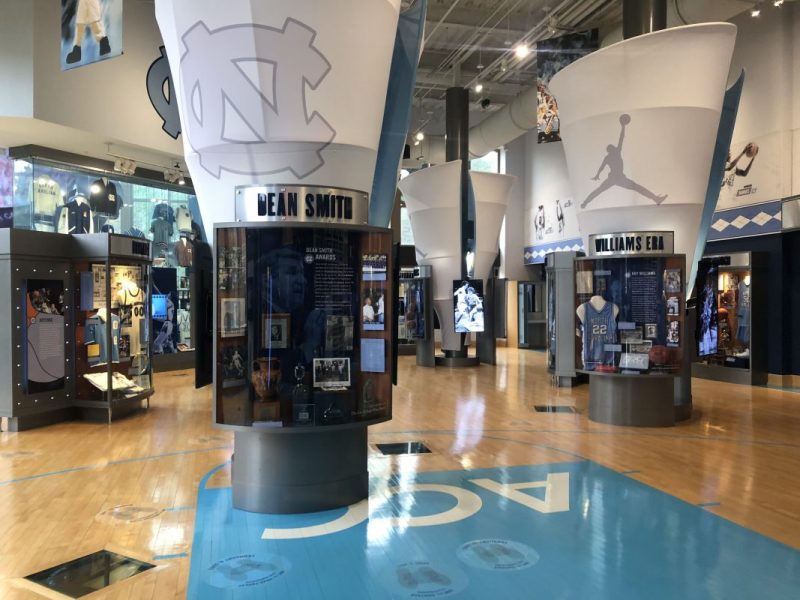 Last week, we told you about a student's effort to add a new exhibit to the Carolina Basketball Museum on UNC's campus. It would honor Charles Scott, the university's first African American scholarship athlete.
Much of Scott's story has been left out of the Museum, and it turns out that's a disappointment not only to some students, but also to Charles Scott himself.
Josh Conner reports.