By Brian Keyes and David Saff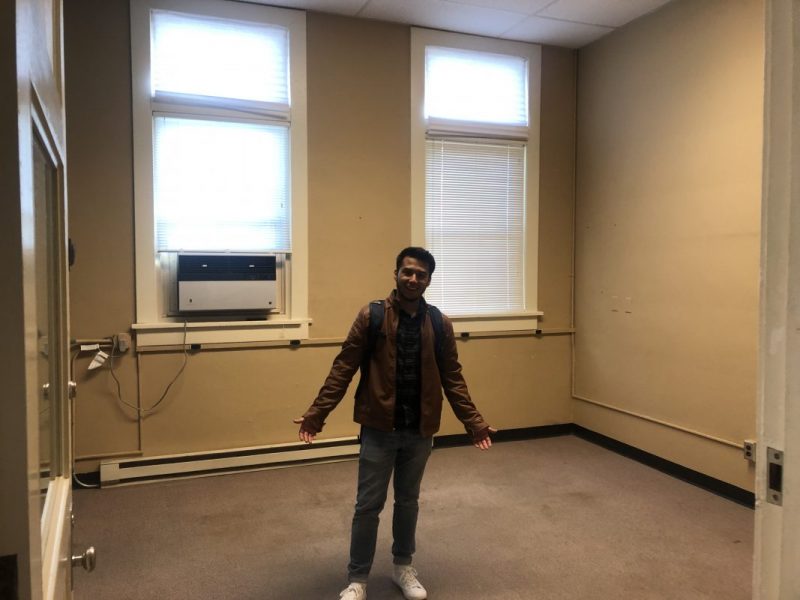 In early February, the UNC Board of Trustees approved the creation of an Asian-American Center on campus. On this week's Carolina Connection podcast, we discuss physical spaces for minority students on UNC's campus.
Brian Keyes joins us this week to talk about his visits to the Carolina Latinx Center, American Indian Center, and the Black Student Movement.