By Brian Keyes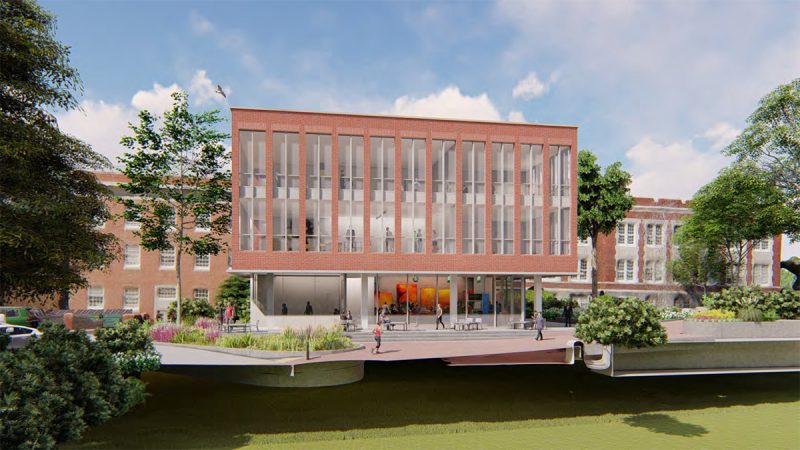 The UNC journalism school is expanding. The Phillips Annex, a 95 year old building next to Memorial Hall, is being torn down to be replaced by a new space for the student journalists.
In 2018, radio executive Don Curtis and the Curtis Foundation donated $10 million to the Hussman School of Journalism and Media. That money is going to build the Curtis Media Center, a planned state-of-the-art building with new classrooms and broadcasting space.
Brian Keyes reports.