By Sam Jarden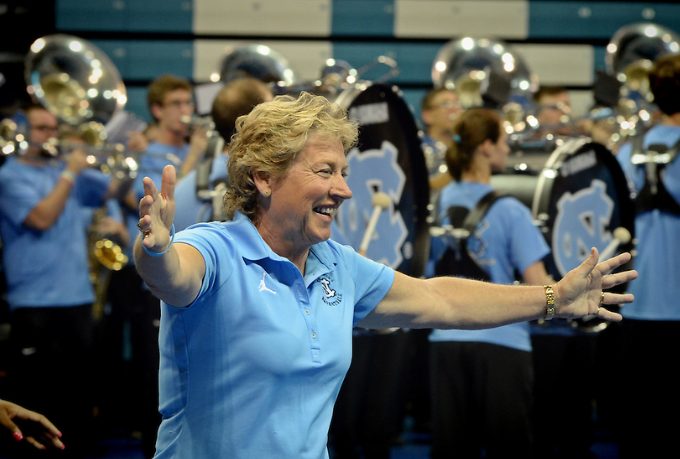 UNC announced women's basketball head coach Sylvia Hatchell's resignation late Thursday night. It came after the university investigated the program and placed the entire staff on administrative leave. UNC brought in a Charlotte law firm for the investigation and its report confirmed accusations that Hatchell made racially insensitive remarks and forced players to play through injuries.
Athletic Director Bubba Cunningham released a statement just before midnight Thursday saying the university and Hatchell both concluded it was time for a change. He thanked her for 33 years of leading the program.
Carolina Connection's Sam Jarden joins us to talk about these new developments.