By Brighton McConnell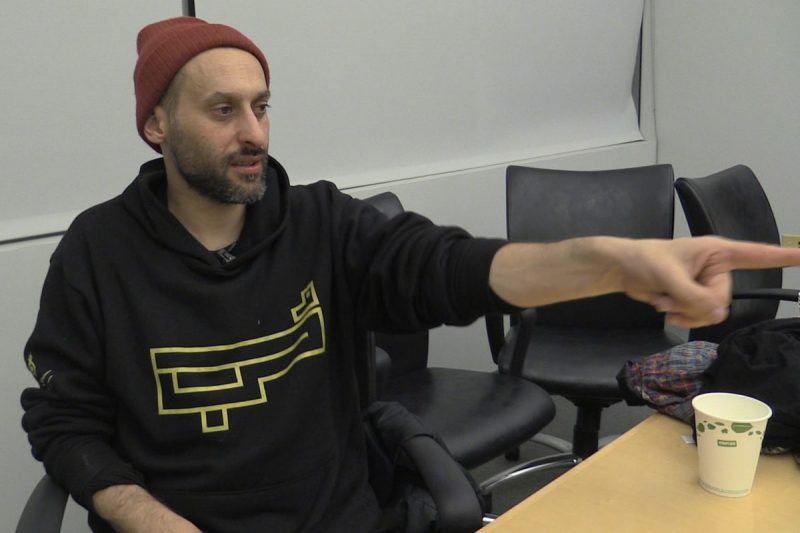 Last week, we reported on the controversy surrounding Tamer Nafar, a Palestinian rapper. He performed on UNC's campus March 22. It was part of a conference sponsored by the Center for Middle East and Islamic Studies. We noted that some audience members found his remarks on stage Anti-Semitic.
Since then, his performance has gotten more publicity and backlash. Interim Chancellor Kevin Guskiewicz was among those who criticized the performance. In a statement, Guskiewicz said he is "heartbroken and deeply offended that this performance happened."
Leaders of UNC Global, who hosted the conference, prohibited recording of the most controversial parts, but an audience member – a New York based conservative activist – secretly recorded it and released the video.
Brighton McConnell has more.
Earlier: Palestinian rapper mixes unique music with controversial politics