By Emma Peaslee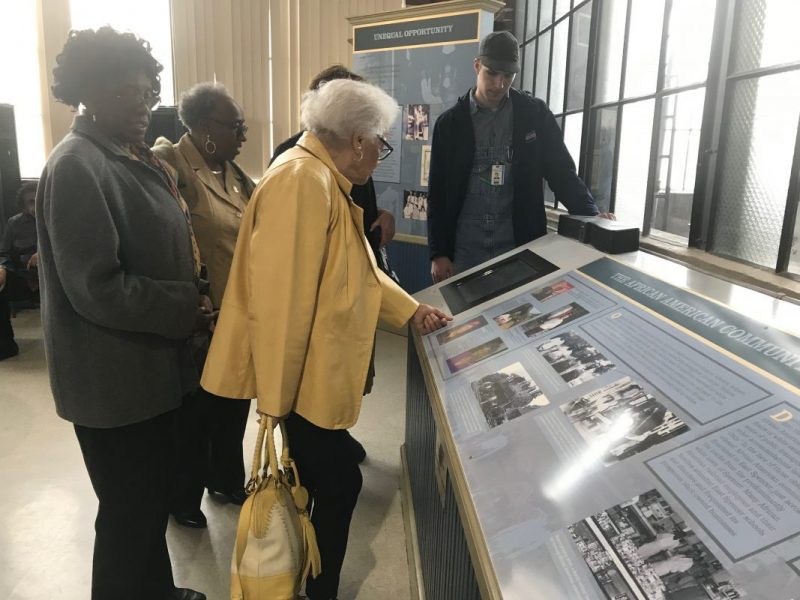 UNC's Wilson Library is renowned among scholars for having some of the best southern historical artifacts – photographs, letters, audio recordings used by researchers to write history. But there is a perception that you have to be a person of power or great importance to have your belongings stored there.
UNC's Southern Historical Collection is hoping to change that by rethinking the way archivists interact with communities.
Emma Peaslee has the story.