By Vanessa Agunobi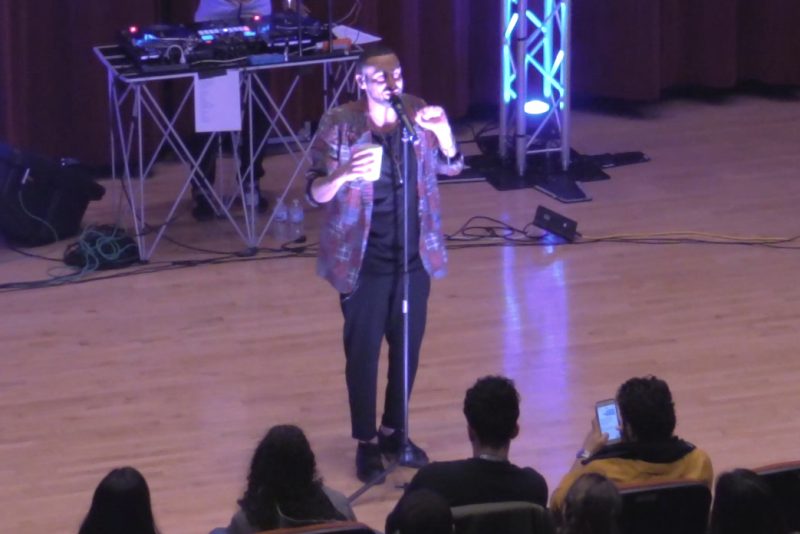 You may hear many different styles of music around Carolina's campus, but how often do you hear hip-hop music in Arabic or Hebrew? Two weeks ago, a member of the first Palestinian hip-hop group performed at UNC.
It was part of the Center for Middle East and Islamic Studies' "Conflict over Gaza" conference.
Vanessa Agunobi sat down with the group leader to learn more.