By Sydney James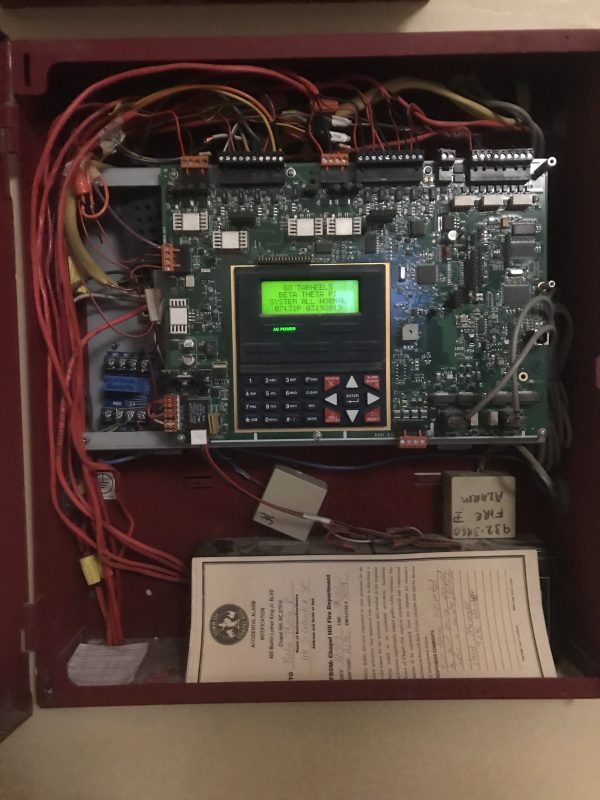 Five members of UNC fraternity Pi Lambda Phi are awaiting court appearances after being charged with tampering with their smoke alarms. The first student is scheduled to appear before a judge next week. Firefighters discovered the alleged tampering when they were dispatched to the fraternity house after a carbon monoxide alarm went off.
The arrests have sparked conversation about how common it is for students to disable smoke detectors in Greek houses and other student housing.
Sydney James reports.