By Emma Peaslee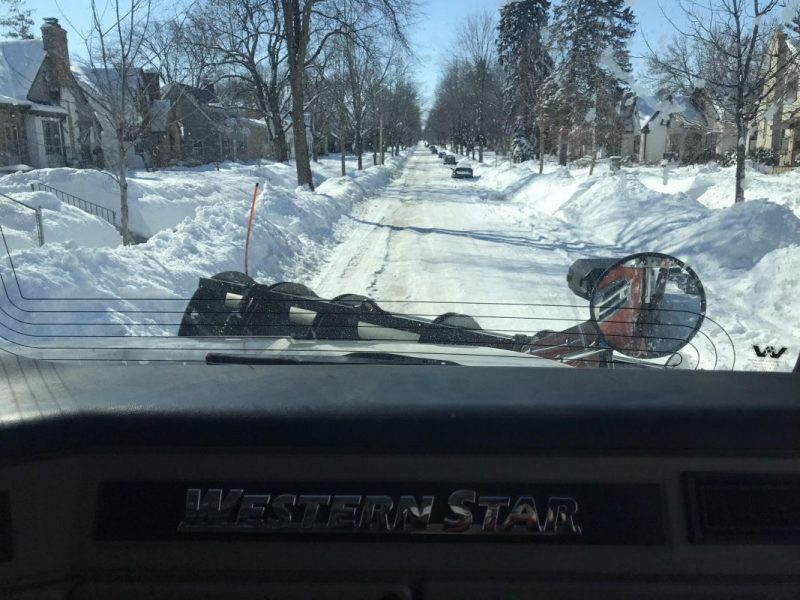 It's the first week of spring, but much of the United States is still dealing with the effects of a hard winter. The Upper Midwest has had extreme temperatures.  There's flooding in Iowa and Nebraska. And Minnesota saw its snowiest February in history.

"This here is relentless," said Todd Olson, a snowplow driver near Minneapolis. "And it's like storm, after storm, after storm. We're not getting any break. We just get it cleaned up and push it back. And then the snow comes in."
President Trump used the cold weather to mock the idea of climate change.  In a tweet, he said he could go for some "good ole fashion global warming right now."
Carolina Connection's Emma Peaslee sat down with UNC professor Chip Konrad to talk more about climate change and the recent severe weather. She joins us now.