By Isaac Rosso Klakovich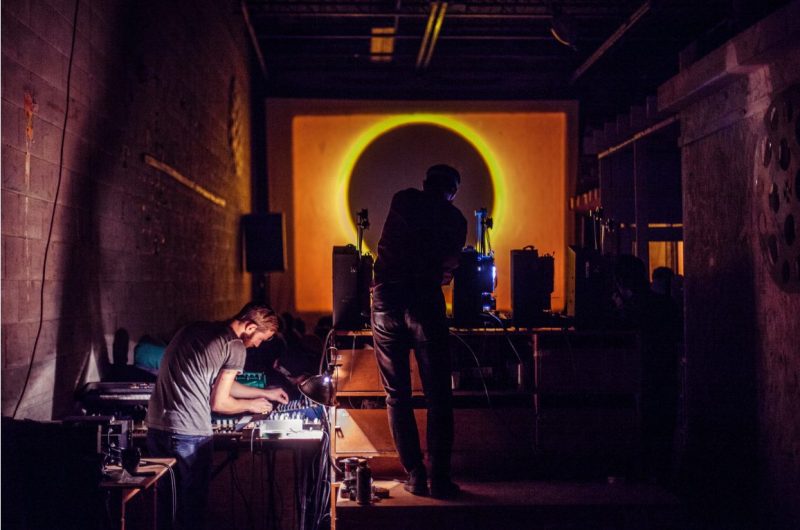 Last weekend, the Cosmic Rays film festival screened 40 short films in Chapel Hill. But instead of being in a theater, the festival was held in a different venue.
They featured projects attempting to challenge traditional movie formats, including incorporating elements of live performance.
Isaac Rosso Klakovich has more.