By Isaac Rosso Klakovich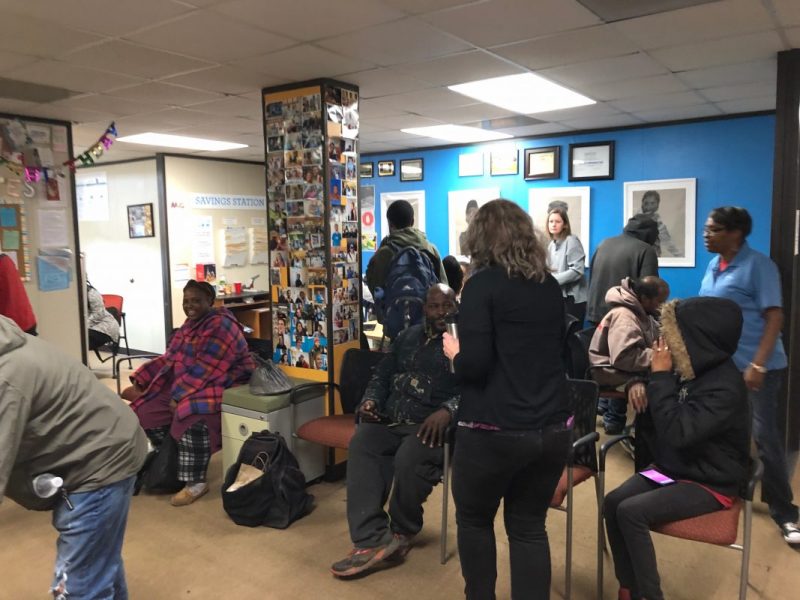 UNC and Duke students are hosting a summit this weekend, welcoming other students from around the country to discuss topics like homelessness and poverty. A local non-profit called Community Empowerment Fund, or CEF, has helped people facing those issues for more than ten years.
Isaac Rosso Klakovich has more.