By Jessica Snouwaert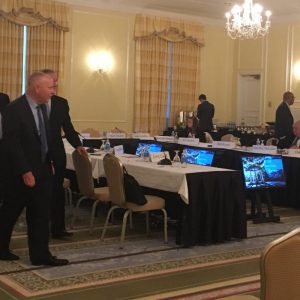 UNC tuition is going up, and some students are concerned. UNC's Board of Trustees voted to raise out-of-state and graduate student tuition and fees 3% during Thursday's board meeting. The Board of Governors will be asked to finalize the tuition increase next semester.
Students worry about the financial burden the increase poses. But UNC administrators say it's necessary to support faculty salaries and campus renovation and repairs.
Jessica Snouwaert reports.