By Jared Weber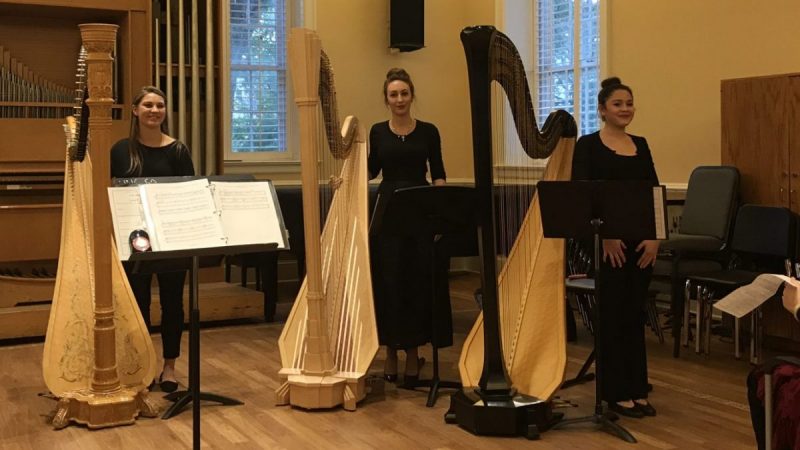 All young musicians get their start somewhere. For many, it tends to be common instruments, such as the guitar, piano, or violin.
A group of five women at Carolina have also been honing their craft from a young age, but on a different instrument that's big, difficult to learn, and just as hard to transport — the harp.
Jared Weber has more.